Get a FREE taste of Connecticut Made products on Saturdays from 12-2pm at The Apple Barrel Farm Market!
The Apple Barrel Farm Market is committed to supporting Connecticut Made products and the businesses that make them. That's why you'll find a wide selection of products from Connecticut producers, farmers, and artisans all  year round. From specialty cheeses to grass-fed meats, homemade pasta to hearty soups, and seasonal produce to artisan breads - we stock our shelves with products that are the heart of our state's economic diversity.
Connecticut is filled with a delicious collection of confectioners, bread makers, cheese makers, and pasta makers who make artisan products with local ingredients—here are a few the Apple Barrel Farm Market is featuring this month with weekly sales and FREE Tasting Events on Saturdays from 12-2pm:
Bureau's Sugarhouse Maple Kettle Korn, Old Lyme
Free Tasting-Saturday, February 4th 12pm-2pm
Sale-Save $2 on 6 oz. bag of Maple Kettle Korn 1/30-2/5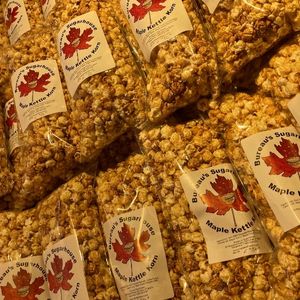 The Bureau family has been maple sugaring for over five generations and upholds a reputation for great tasting maple syrup. While attending a local festival with their maple products, they stumbled upon a couple making kettle popcorn and immediately imagined themselves making kettle popcorn using their own maple sugar as the flavoring. Bureau's Sugarhouse Maple Kettle Korn is made using the finest select Gourmet popcorn. Their maple sugar gives Maple Kettle Korn a natural golden color and distinctive maple flavor. This enterprising family also developed their own Maple Sugar, Maple Jelly, Maple Cream, Maple Candy, and even their own Maple Vinegar made from scratch.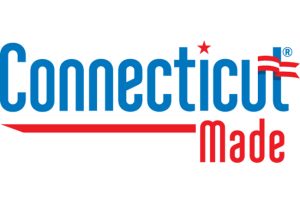 For more Connecticut Made products, visit the Apple Barrel Farm Market located at 32 Reed's Gap Road, Middlefield, CT.